Profile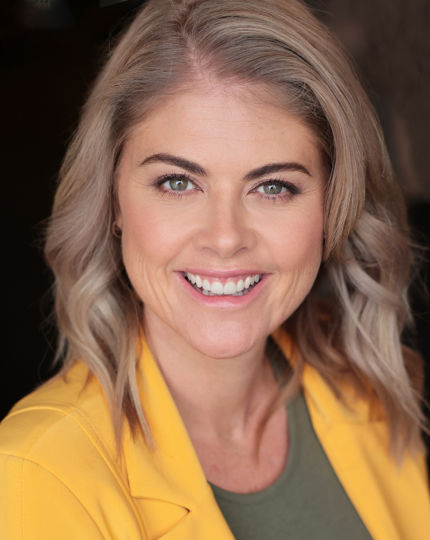 Host, MC, Presenter
It's rare to come across a vibrant yet 'down to earth' entertainer who can adapt her delivery and performance to reach out to such a varied range of audiences.
TV Personality and prominent events professional Jo Holley (Ngati Porou) manages high profile corporate events, roadshows, festivals and campaigns for leading organizations – in both national and international markets. This in-house experience and knowledge mixed with her years of presenting proving invaluable when Jo MCs any event, of which she has an impressive C.V under her belt.
Thriving under pressure, Jo coordinates multiple activities – be it front of stage or behind the scenes. She problem-solves on the spot and can quickly adapt to change, delivering seamlessly "on the fly"Jo is real. People warm quickly and easily to her vibrant personality and genuine character, and she's not afraid to get in amongst the audience, she loves to mix and mingle. She handles situations professionally but with an easy-going nature and is always up for a laugh, especially at herself. She uplifts the room with her infectious energy, quick wit, charm and humour and leaves a lasting positive impact.
Off the cuff or scripted, throw her in at the last minute, team her up with another host, Jo ensures she is right across your vision and puts in the time doing her homework pre-event. She knows how to read, work and command the room, She is also a sought after Wedding Celebrant.
Location
Auckland , New Zealand
Testimonials (17)
Jim Beam Homegrown

Jo is always prepared, needs no direction, communicates well, listens and adapts well to changes on the fly and is "on" right till she closes the stage. Being a regular on the stage she knows when to muck in and help and when to steer clear of the action. With her effervescent personality she builds the atmosphere up from day through to the night, ensuring our event and key sponsor messages are clearly delivered. She captivates the audience, and you'll often find her right in there in the crowd handing out prizes, interacting and uplifting the vibe. She is a professional through and through. See you next year Jo.

Daniel Mac | Marketing & Business Development Manager

Homegrown Events