Profile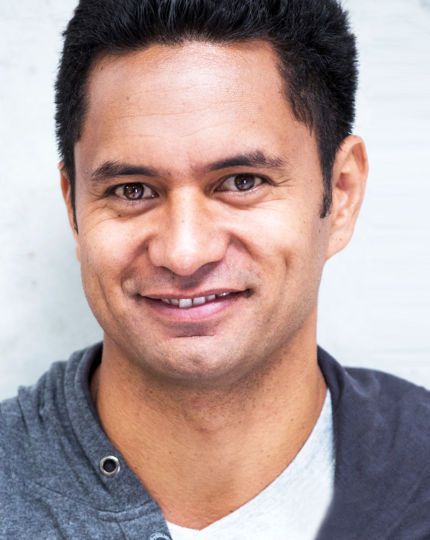 Actor, MC, Celebrity Host
Jarod is a graduate of Toi Whakaaro and is probably best known for his work on Shortland Street as Mo Hannah. His many other TV credits include Auckland Daze, Harry, Hope and Wire and most recently on Mean Mum's. In 2011, Rawiri was nominated for an New Zealand TV award for his work as Hone Heke in Waitangi: What really happened.
Rawiri has also worked extensively in theatre, most recently in Cellfish and Angels in America for Silo Theatre, and short and feature films. Starting with his first major film role in 2007's Jinx Sister, Rawiri also starred in Matariki and Fantail. Rawiri has also appeared in award-winning short films for Taika Waititi (Tama Tu) and Becs Arahanga (Laundry, Hinekura)
He has also added MCing to his repertoire having been an MC for Korakora on Federal, a music festival to celebrate Matariki. His style is warm and welcoming as an MC, using his charm and his TV persona to engage with the audience. Rawiri works well in a relaxed environment but is also very capable of being a hype man in an urban setting.This comes from his passion for hip hop culture, such as breakdance and rap music.
Location
Auckland, New Zealand
Interests
Dance, Family & Friends, Fitness & Wellbeing, Sport