Profile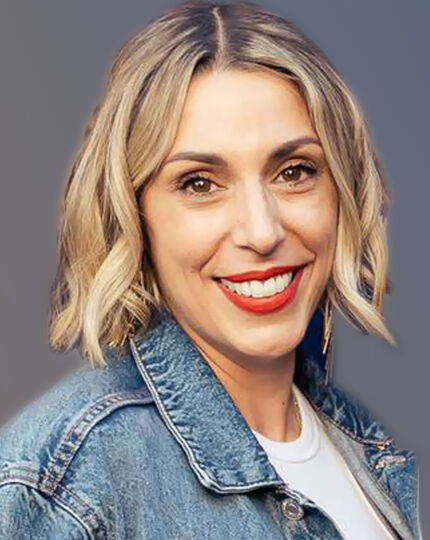 Erika's introduction to the NZ audience was in 1999 as one of the 5 Popstars from the Made-for-TV band Truebliss. She then established herself firmly as a household name presenting numerous local TV shows, events, awards and as a brand ambassador.
Where presenting is her passion, singing and performing live is an extension of this and is something she still loves to do - Erika is caught singing karaoke in her car at the traffic lights more times that she can count. Much to her 4 children's embarrassment.
Dipping out of the 'in front of camera roles' Erika has spent the last 14yrs working and travelling with her husband and family internationally, with her role moving to behind the scenes in film and television. This has given her a greater understanding of the industry as a whole and provided some very character building experiences.
Motherhood, another character building experience, has brought a new kind of busy to her life, with 4 children and a career to navigate. She relishes every minute of the 'organised' chaos. With these varied life experiences behind her, Erika is a very down to earth, bright, confident, person who's a bit cheeky, loves a good chat and sing-a-long and especially making connections with all people.
Location
Auckland , New Zealand
Skills
MC, Presenting, Singing & Performing
Interests
Cooking, Fashion, Food, Home & Lifestyle, Interior Design
Event Highlights
| | |
| --- | --- |
| 2022 | Meadowbank School Fundraiser - MC, Entertainment |
| 2021 | Meadowbank School Fundraiser - MC, Entertainment |