Profile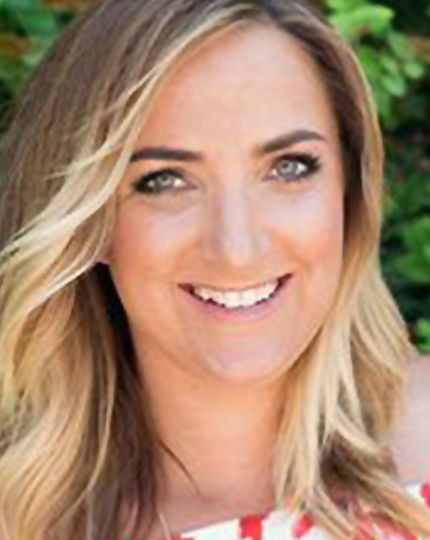 Radio & TV Personality, MC
With her fiery personality and organic sense of humour, award-winning journalist Brodie Kane has proven herself to be a natural when it comes to connecting with audiences. During her career, Brodie has reported for Seven Sharp and Fair Go, worked as a sports presenter for TVNZ Breakfast
and co-hosted The Hits Breakfast and most recently set up her own business – Brodie Kane Media. Brodie produces a weekly podcast called Kiwi Yarns, where she sits down and yarns to great New Zealanders, sharing their back stories, front stories, even stories where they went sideways!
She also co-hosts The Girls Uninterrupted (previously Girls On Top), a light-hearted podcast where no topic is too risqué! Her no-nonsense yet down-to-earth approach is unique to the industry, and you can be guaranteed what you see is what you get!
Brodie's professionalism and kindness has made her a huge success in the world of public speaking. A proud Kiwi girl, Brodie is able to make her audience feel absolutely welcome and engaged – her authenticity shines through in everything she does!
Location
Christchurch, New Zealand
Skills
After Dinner Speaker, Compere/MC, Host, Television Presenter
Interests
Politics, Current Affairs, Fashion, Health & Lifestyle, Sport
Publicity
Testimonials (6)
Duco Events

Duco Events has had the pleasure of working with Brodie Kane for the last two years on the T20 Black Clash with Brodie hosting the event.

Brodie is professional, creative and has a phenomenal ability to help bring our event to life in a live working environment for both TV broadcast and in stadia – a huge feat in itself!

She is quick to read the play, adapt under pressure and change direction when needed. Brodie is hugely respected and is the ideal person to have the role of host as both the talent and fans feel extremely comfortable with her – she is always getting great content and banter!

Brodie is passionate, hugely entertaining, easy to work with and delivers every single time!

We're looking forward to her hosting the 2021 Black Clash in Christchurch already.

Alanna Jones

Group Marketing Manager