Profile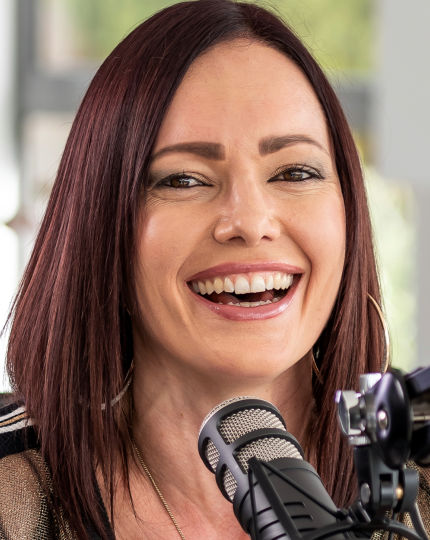 TV Presenter, MC, Speaker
With over two decades worth of experience collectively as a Speaker, TV Presenter and Journalist on an international award-winning program, MC, Communication Coach, and a sought-after Voice Artist, Bonita Nuttall is a consummate media professional.
With her warm, dynamic style, Bonita inspires authentic connection with diverse audiences that results in engaging, entertaining and unforgettable content!
In her coaching and training programs, Bonita channel's her experience and expertise into inspiring, empowering, and equipping leaders to crack their Voice Code, so they can unlock their communicating genius, and lead through their greatness.
Bonita is at ease with a range of audiences and will bring a delightful edge to any event. She has both the charisma and the depth to provide sparkling entertainment while delivering take-away value.
Location
Auckland, New Zealand
Skills
After Dinner Speaker, Broadcaster, Keynote Speaker, MC / Stage compere, Panellist
Interests
Adventure, Broadcasting, Film & Television, Health & Lifestyle
Speaking Topics
Mindset fitness in turbulent times: self-leadership, resilience, cultivating positive culture, Lessons from the frontline: Navigate rapid change, boost happiness, cultivate, The voice code: authentic, effective communication, Engaging presentations, personal development
Publicity
Testimonials (7)
Auckland Association of Administration Professiona

Bonita is a force of nature with an infectious energy that reaches out across the room and captivates you instantly. Bonita makes everyone feel like they're getting a pep talk from their best friend with heartfelt moments, big laughs and small moments of reflection. If you need a little bit of sparkle, energy and enthusiasm at your event then Bonita should be your go-to person.

Samantha Lines | Committee Member

AAPNZ