Profile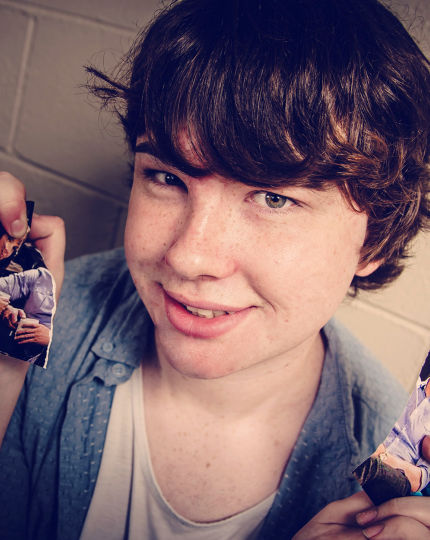 Billy T Nominee, Comedian, Performer
James Malcolm is a 2016 Billy T Award nominee and winner of the 2014 NZ Raw Comedy Quest.
If everything goes to plan in James' life, he will one day be the host of his own talk show, the dashing young husband of Chris Warner from Shortland Street and Suzanne Paul's gay best friend.
As seen on TV3's AotearoHA Rising Stars.
Location
Wellington/Auckland, New Zealand
Skills
Compere/MC, Podcasting, Promotional Work, Stand-up Comedy, Talking
Interests
Broadcasting, Pop Culture, YouTube
Publicity
Testimonials
"Now this young man had it all, coming from Wellington he definitely had his quirks and wasn't afraid to let them to work to his advantage. He bonded with the audience beautifully, opening up completely to them before throwing in a punchline that knocked the crowd… well… "out of their socks" seems fitting. I believe James has nothing to worry about with his future, he is less of a rising star, and more of a shining star." -Shout Out Magazine, AotearoHA Rising Stars, 2015

"James Malcolm brings us the loudest laughs including multiple outbursts of applause, and his deconstruction of Miley Cyrus lyrics has me in tears." -Ruminator, Wellington Raw Comedy Quest Final, 2014