Profile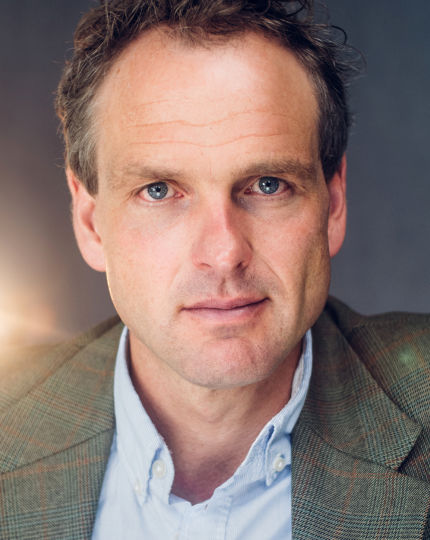 Location
Wellington, New Zealand
Career Highlights
Jeremy is an actor who has worked across film, television and theatre for over two decades. His television credits include Love Bites, The Almighty Johnsons and The Blue Rose. A passionate stage performer, Jeremy has appeared in countless productions, most recently starring as core cast member Melvyn in the Brief and Frightening Reign of Phil.

Film Film.
2019
Cousins
Mr Avery
Dir.

Ainsley Gardiner, Briar Grace Smith

2018
This Town
Frank
Feature Film Film.
2008
Home by Christmas
Ralph (Support)
Doublehead Films Ltd
Dir.

Gaylene Preston
Feature Film.
2003
Futile Attraction
Ian
Twilight Productions
Dir.

Mark Prebble
Short Film.
2003
Resolution
The Thief
Wintergarden Productions
Dir.

Leonie Reynolds

2002
Delores
Nigel
Robbers Dog Productions
Dir.

Adam Stevens

2002
John & Pogo
Pogo
Defender Films
Dir.

Taiki Cohen
Television.
2012
The Blue Rose
Adam Revill
South Pacific Pictures
2010
The Almighty Johnsons
Brian (Guest)
South Pacific Pictures
2003
The Insiders Guide To Happiness
Grant
Gibson Group
Dir.

Mark Beasley

2000
Love Bites
James
Kahukura Productions
Dir.

Larry Parr
Theatre.
2020
Brief and Frightening Reign of Phil
Melvyn (Core Cast)
New Zealand Festival
Dir.

Lyndsey Turner and Bret McKenzie

2017
The Floating Theatre - Gardens Festival, Hamilton, Auckland Fringe Festival and Tauranga Arts Festival
Lead
2017
The Mooncake and the Kumara
Roger Finlayson
2012
Dog Star
Writer and Lead with Graham Candy
New Zealand Comedy Festival
2011
I Won't Be Happy Until I Lose One of My Limbs
Lead and Co-Director
Basement Theatre
2010
E.O.K.
Lead
Dir.

Robert Appierdo

2003
The Young Baron
Biaggio Di Rondo
Stampede Productions, Herald Theatre
Dir.

Ben Crowder

2002
One Flew over The Cookoo's Nest
Billy Bibbit
Circa Theatre, Wellington
Dir.

Andrew Foster

2002
Peeling Back the Paint
John Caxton Smythe
The National Tour Fringe Festival, Wellington, Auckland, Dunedin & Nelson Arts Festival
2000
Late Night Sensations
Jeremy
Fringe Festival - BATS Theatre, Wellington
1999
Bleach
Ensemble
Trouble Production - Shed 19
1999
Flying Clouds
Ensemble
Silo Theatre, Auckland
Dir.

Jo Randerson

1999
II Trampolino
Coach
Comedy Festival National Tour
Dir.

Jackie Van Beek & Gentiane Lupi

1998
Carry on Randerson
Jeremy
Comedy Festival, National Tour
Dir.

Jeremy and Jo Randerson

1997
Mouth
Various
Trouble Productions, Wellington Fringe Festival
1997
The Furnace
Barry
Wellington Fringe Festival
Dir.

Bevin Linkhorn

1996
Nog - A Christmas Show
Ensemble
BATS Theatre, Wellington
Dir.

Jo Randerson

1995
Wish Me Luck
Brian
Fringe Festival - BATS Theatre, Wellington
Dir.

Gabe McDonnell

1994
Edge Smedge
Ensemble
Fringe Festival - Wellington Repertory Theatre
Dir.

Jo Randerson
Voice.
| | | | |
| --- | --- | --- | --- |
| 2016 | Power Rangers | Jack O'Lanterns | Power Rangers Productions Limited |
| 2005 | SPARC - Radio | | |
Web Series.
2021
Talkback
Rick "Thommo" Randerson
All Talk Productions Limited
Dir.

Jesse Griffin

2011
Wolves' Blade
Lead
2010
Nah Zullan
NZ On Air Web Series and Public Character - "Simon-Peter"
Training.
Self-Tape Master class with Tandi Wright - 2017
Physical Theatre Workshops - 2000, Tutor: Bert Van Dyke and Cristina Castrillo