Profile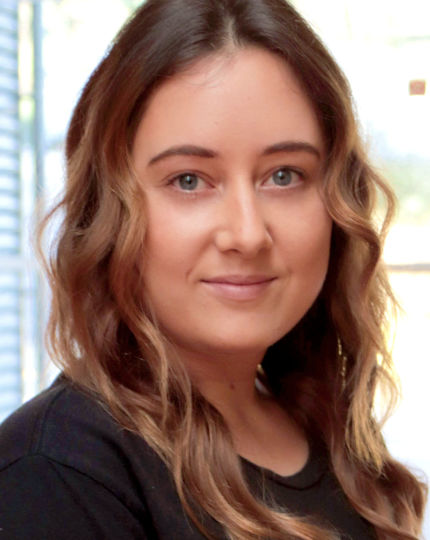 Location
Wellington, New Zealand
Career Highlights
The Two Gentlemen of Verona
Short Film.
2019
Workshop
Jess (Supporting)
Dir.

Judah Finnigan
Television.
2018
Mise en Scene (The Lobster),
Hotel Manager/Loner Leader (Supporting)
Dir.

Vaughan Slinn
Theatre.
2019
Love and Information
Multiple character production (Lead)
Dir.

Peter Zazzali

2018
Shakespeare Tour (Hamlet & As You Like It)
Laertes & Celia
Dir.

Chris Jannides

2018
The Two Gentlemen of Verona
Silvia (Lead)
Dir.

Jacqueline Coats

2017
Glass Menagerie
Amanda Wingfield
Dir.

Heather Timms and Erena Daniels

2017
Home Alone (Solo show)
Un-named (Lead)
Dir.

Patrick Carrol, Jonathan Price, Holly Chappell Eason, Tom Eason
Training.
Chekhov masterclass with Elena Stejko - 2018
Screen workshop with Amelia Reid-Meredith - 2018
Stage combat with Allan Henry - 2018
Stage masterclass (clown) with John Bolton - 2018
Voice Healing Elements masterclass with Sylvia Rands - 2018
Audition workshop with Tina Cleary - 2017
PEM Emotional Method Masterclass with Stephen Perdekamp - 2017
Screen workshop with Miranda Harcourt - 2017
Toi Whakaari NZ drama school - 2017