Profile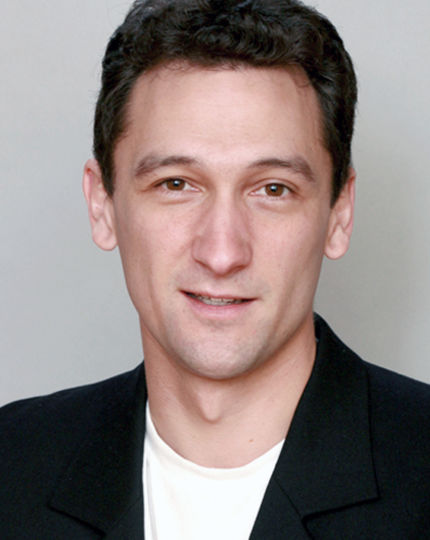 Location
Wales, United Kingdom (Currently Overseas)
Career Highlights
Stelara TVC
Television Commercial
Role: Hero Matt
Producer: Cherokee

Curtis is a Cook Island-Māori actor and director who has been working professionally for over 20 years. On screen he has starred in the film Spies & Lies, along with series such as Legend of the Seeker and The Pretender. His directing debut film Fantail, which was written by his partner Sophie Henderson, was met with internal praise and earned him a Best Director nomination at the NZ Film Awards. Most recently, Curtis directed the New Zealand comedy-drama Baby Done.

Feature Film.
2015
Cloven
Fed Ex Guy (Major Support)
Washtub Productions Ltd
Dir.

Michael Dougherty

2005
King Kong
Body Double
Wingnut Films
Dir.

Peter Jackson
Telefeature Film.
2009
Spies & Lies
Police Officer #1
South Pacific Pictures
Dir.

Simon Bennett
Short Film.
2007
The Big Happiness
Jackson
Two Cats and a Griffin
Dir.

Michael Humphrey

2005
Dead Letters
US Soldier
Dir.

Paolo Rotondo

2004
The Roar
New Zealand Film School
Dir.

David Lee

2003
Why Is This Happening
New Zealand Film School
2002
The Last Laugh
New Zealand Film School
Television.
2013
The Almighty Johnsons - Series 3
Bevan (Guest)
South Pacific Pictures
2011
Hounds
Scotty (Guest)
Thedownlowconcept Limited
2009
Jaquie Brown Diaries
Tony the Cameraman (Guest)
Young, Gifted & Brown
Dir.

Gerard Johnstone

2009
Legend of The Seeker
Mattis (Guest)
Walt Disney Productions Ltd
Dir.

J. Brough

2009
The Cult
Marcus
Great Southern Television
2008
The Pretender Series 2
Gareth (Regular Recurring)
Great Southern Television
Presenter.
| | | | |
| --- | --- | --- | --- |
| 2007 | ANZ Kiwisaver Viral | | ANZ Bank |
| 2002 | The Sneetches | | New Zealand School of Dance |
Theatre.
2008
Design for Living
Otto
Auckland Theatre Company
Dir.

Roy Ward

2007
Bare
Man
The Silo Theatre, Auckland
Dir.

Oliver Driver

2007
The Ensemble Project
The Silo Theatre, Auckland
Dir.

Michael Hurst / Oliver Driver

2005
A Shaggy Dog Story
Rolf
Dir.

Lyndee Jane Rutherford

2005
Guantanamo
Wahab Al Rawi
Dir.

Simon Ferry

2005
The Merchant of Venice
Lorenzo
Centrepoint Theatre
Dir.

Simon Ferry

2004
Duck
Dir.

Benjamin Crowder

2003
A Moon Between Two Houses
Calico Young People's Theatre
Dir.

Jenny Wake

2003
Captain Hacker and the Glitch Bugs
Calico Young People's Theatre
Dir.

Jenny Wake

2003
The School Ball
Centrepoint Theatre
Dir.

Alison Quigan

2002
Courage
Go Solo
Dir.

K.C.Kelly, Perry Piercy, Vanessa Byrnes

2002
Richard III
Ratcliffe
Downstage Theatre
Dir.

Murray Lynch

2002
Road
Joey, Brink, Soldier
The Road Cooperative
Dir.

Larry Rew

2002
The Rover
Belville
Dir.

James Beaumont

2001
One for the Road
Victor
Te Whaia Theatre
Dir.

Jacqueline Coats

2001
Orpheus Descending
Jabe Torrence
Downstage Theatre
Dir.

Miranda Harcourt
Training.
Bachelor of Performing Arts-Acting Major - 2000, Toi Whakaari:New Zealand Drama School
Diploma in Performing Arts - 1999, Hagley Theatre Company